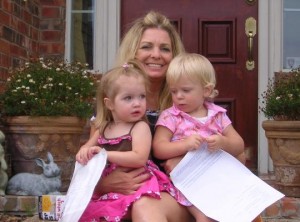 Mission Statement:
To ensure a safe, fun and enriching environment for children to play and learn.  I work to meet the needs of each child and the expectations of every family by providing a place in which the children can flourish and the family can feel confident in the knowledge that their children are safe, secure and happy in a professional quality child care.
Licensed and monitored by the Texas Health and Human Services, all household members and I are FBI fingerprinted for background check, CPR and First Aid Certified, Director certificate, over 1025 hours training in child growth and development, 26 years experience, SIDS trained, USDA food program which monitors meals served to meet nutrition and nutrition classes, North Central Texas Workforce honored Registered Family Home Childcare Provider of the Year Award,
The foundation of my service is to provide quality child care that encourages the children to explore and experiment with their natural environments.