Image Slide 1
Welcome to Carrie′s House Preschool
Welcome to Carrie′s House Preschool
Play is the language of children; Play is how they learn
30 Years Experience, 1,000 hours of training
30 Years Experience, 1,000 hours of training
Image Slide 3
It′s the little things that make my job so rewarding
Welcome to Carrie's House!
We are a licensed in-home preschool that is proud to serve parents in the Dallas area. Located in Frisco, Texas, the home setting and small ratio creates a comfortable atmosphere for your child to play, learn and grow.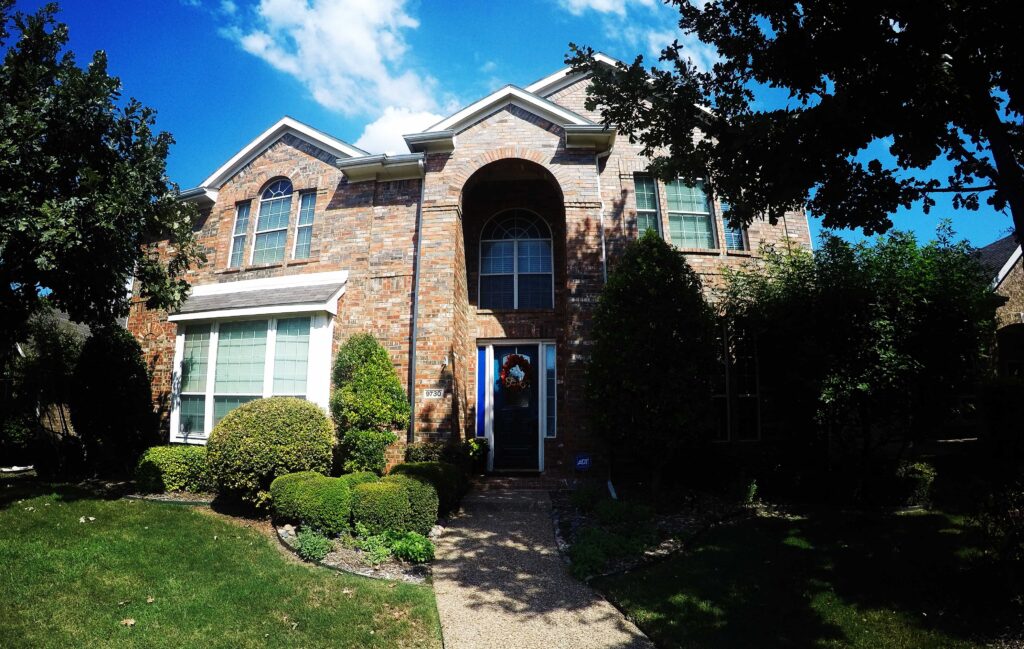 Play is LEARNING! Toys are rotated every week to new toys. We have a variety of puzzles, books, music toys, sensory bottles, sensory bins and more! There is plenty of fun to have and things to learn at Carrie's House!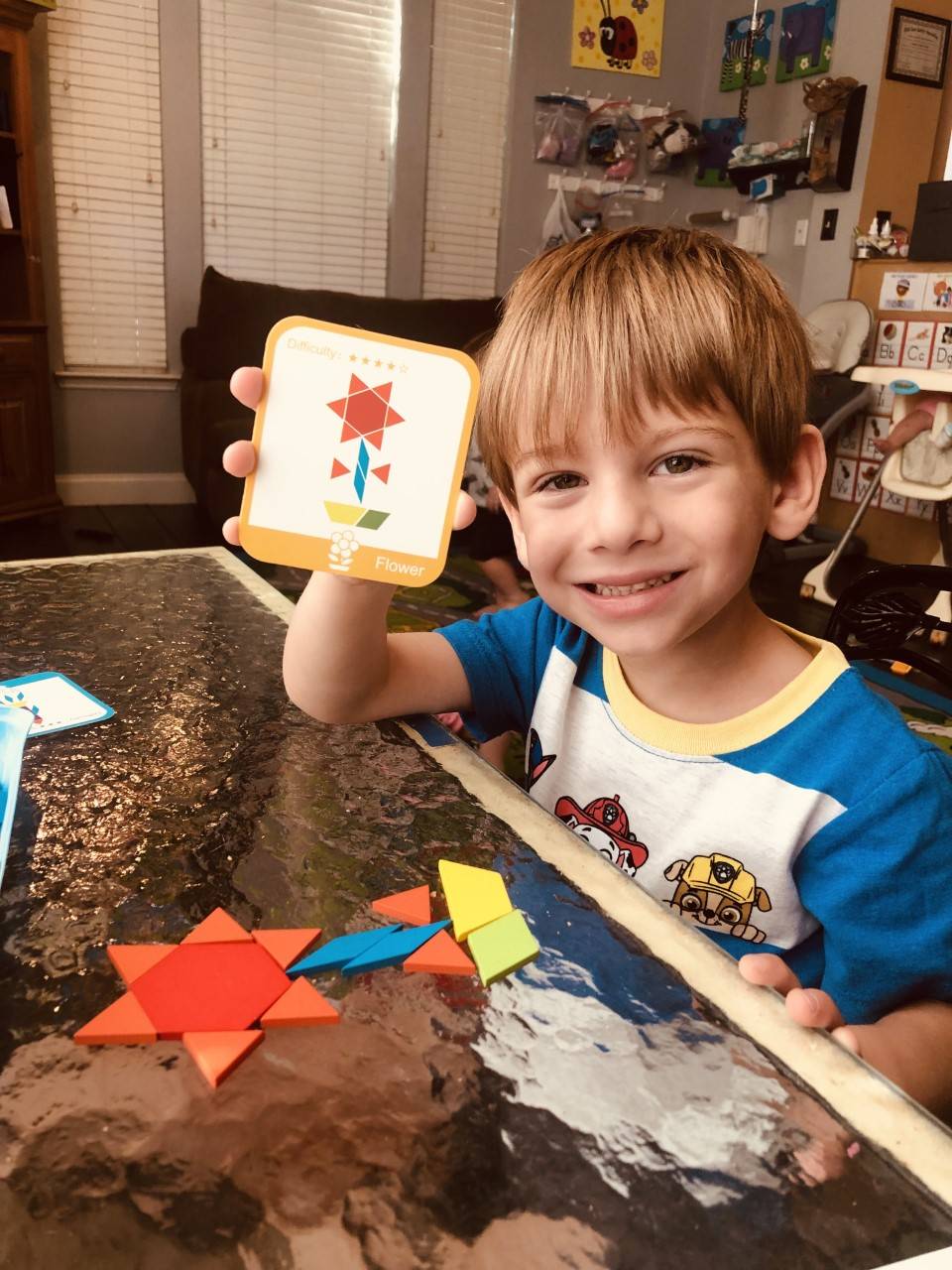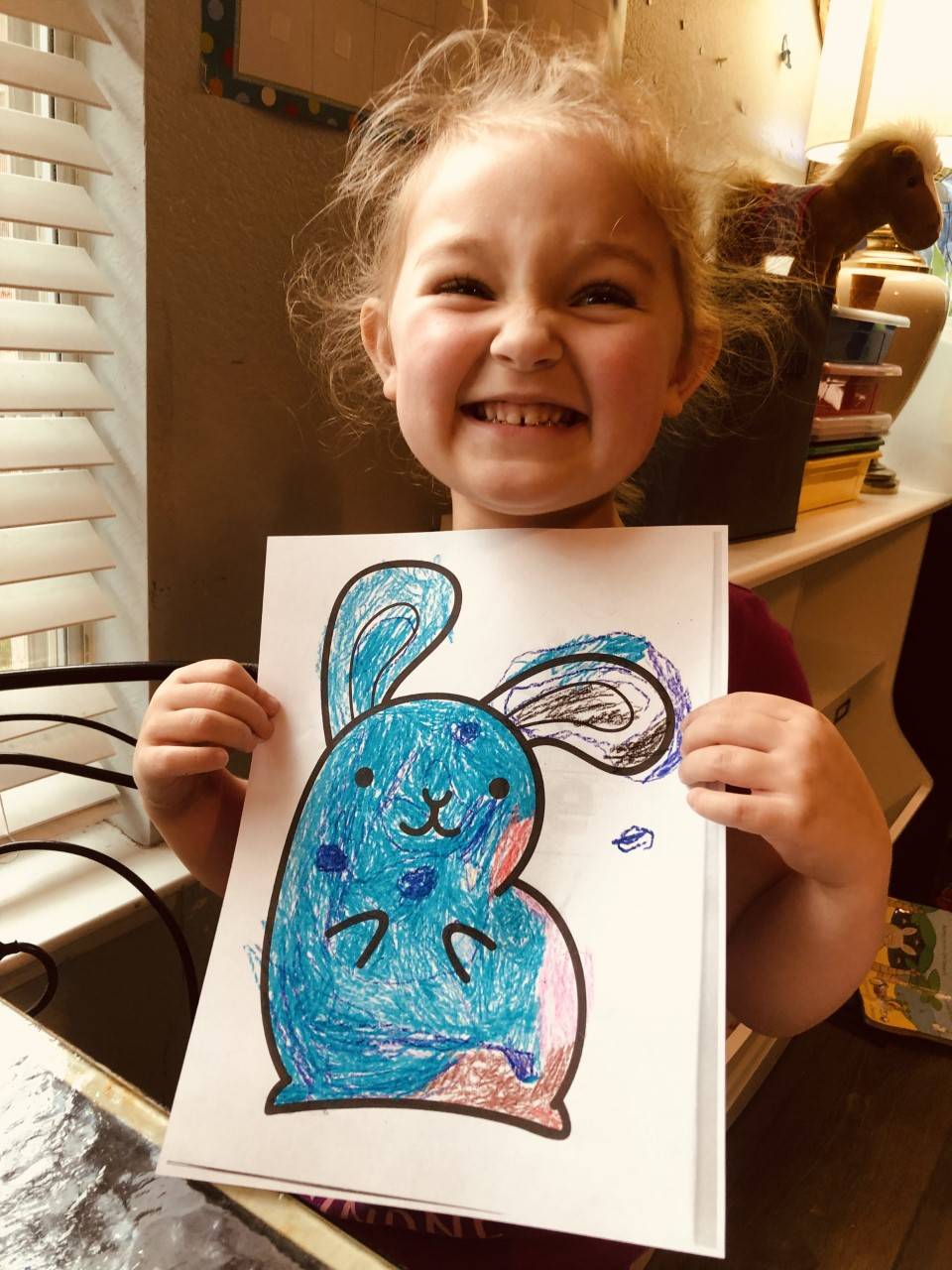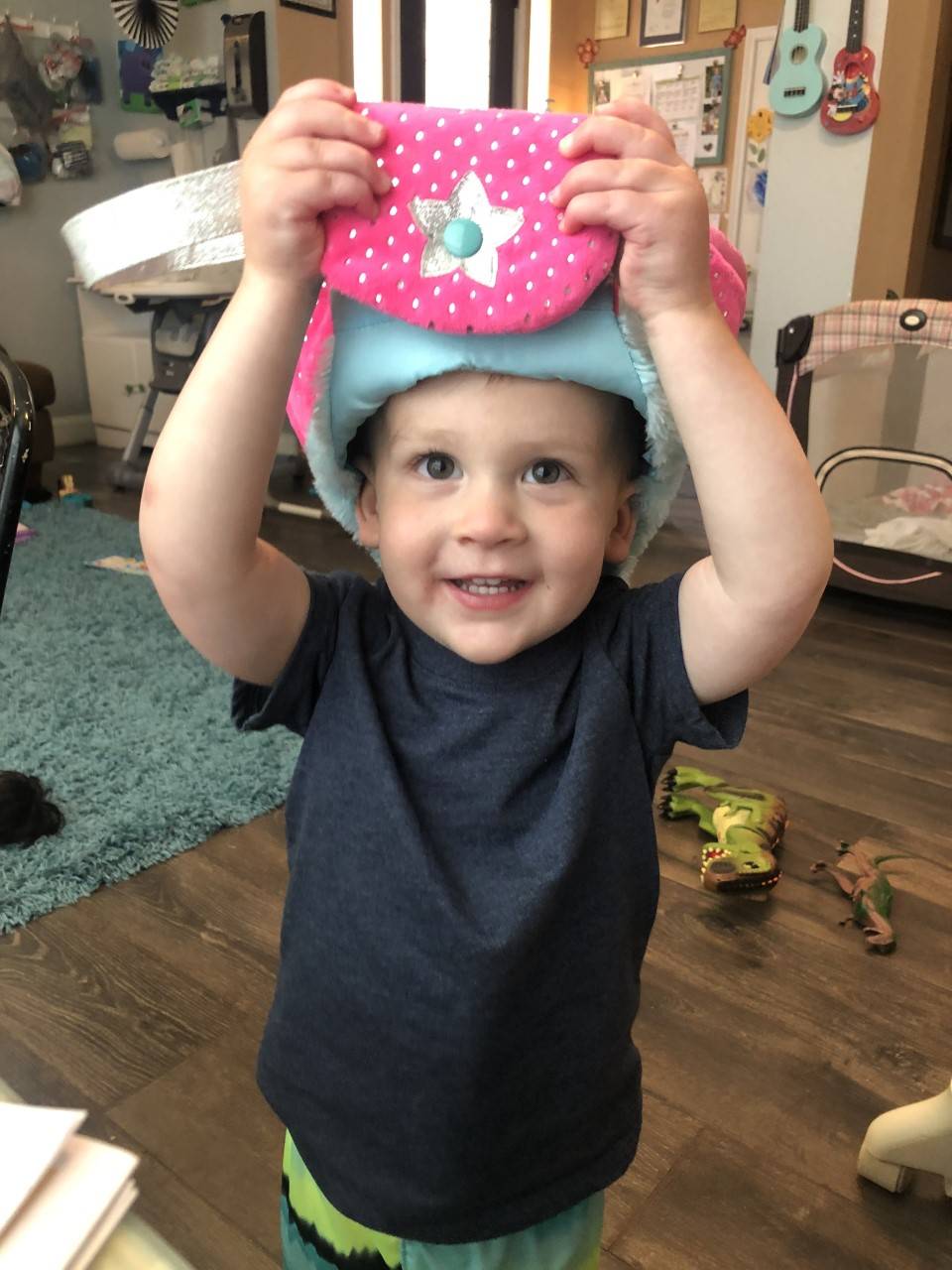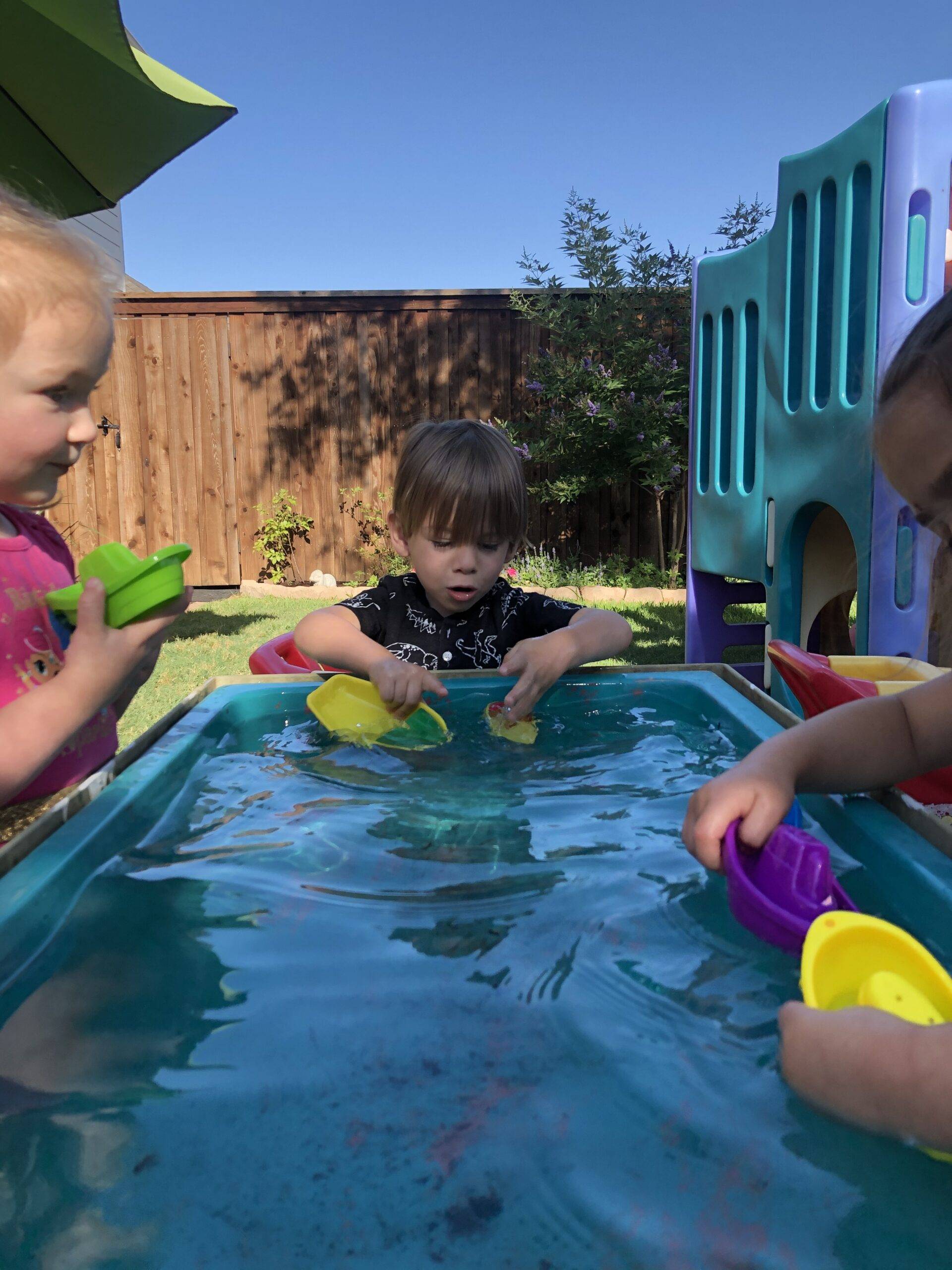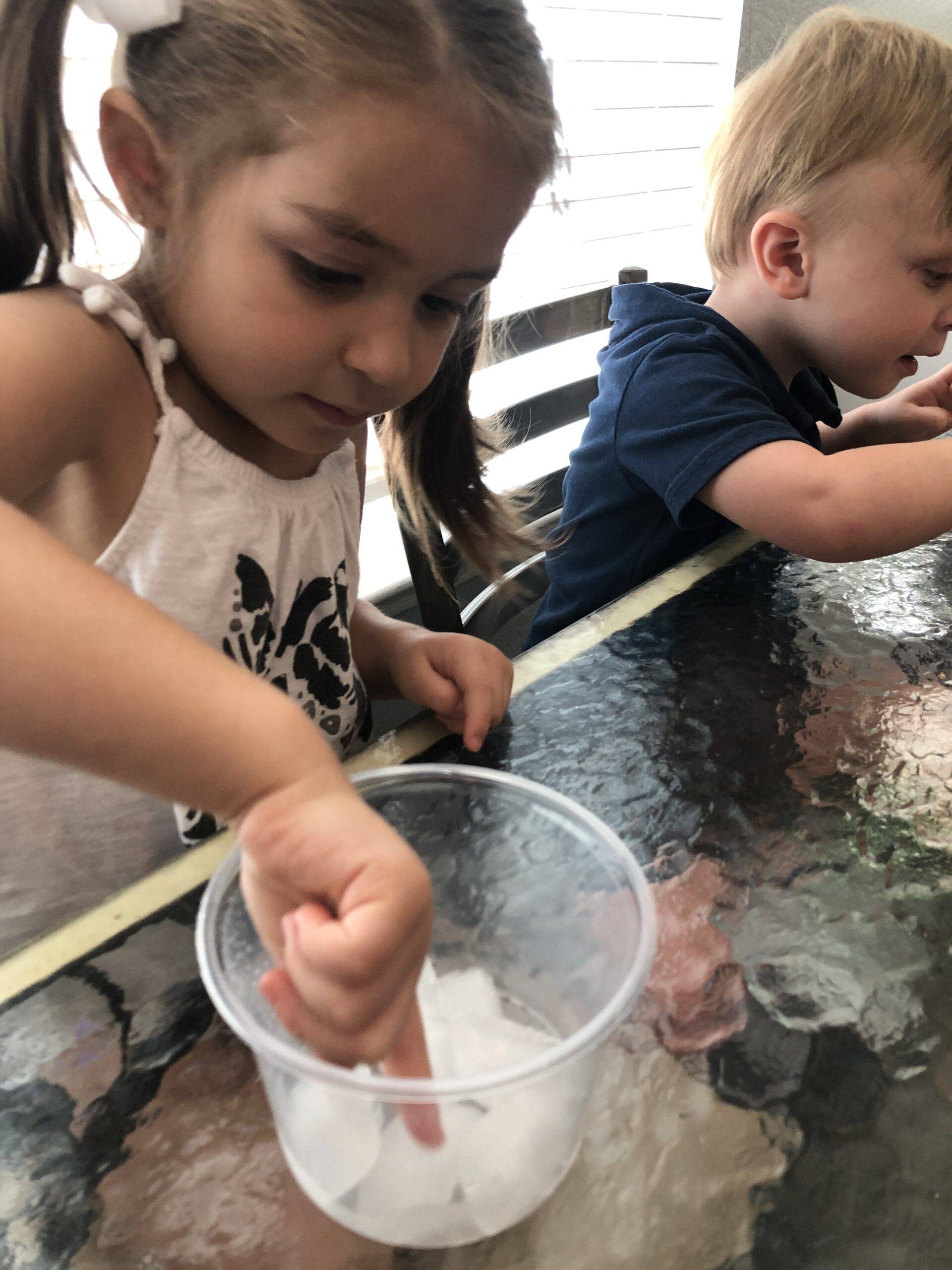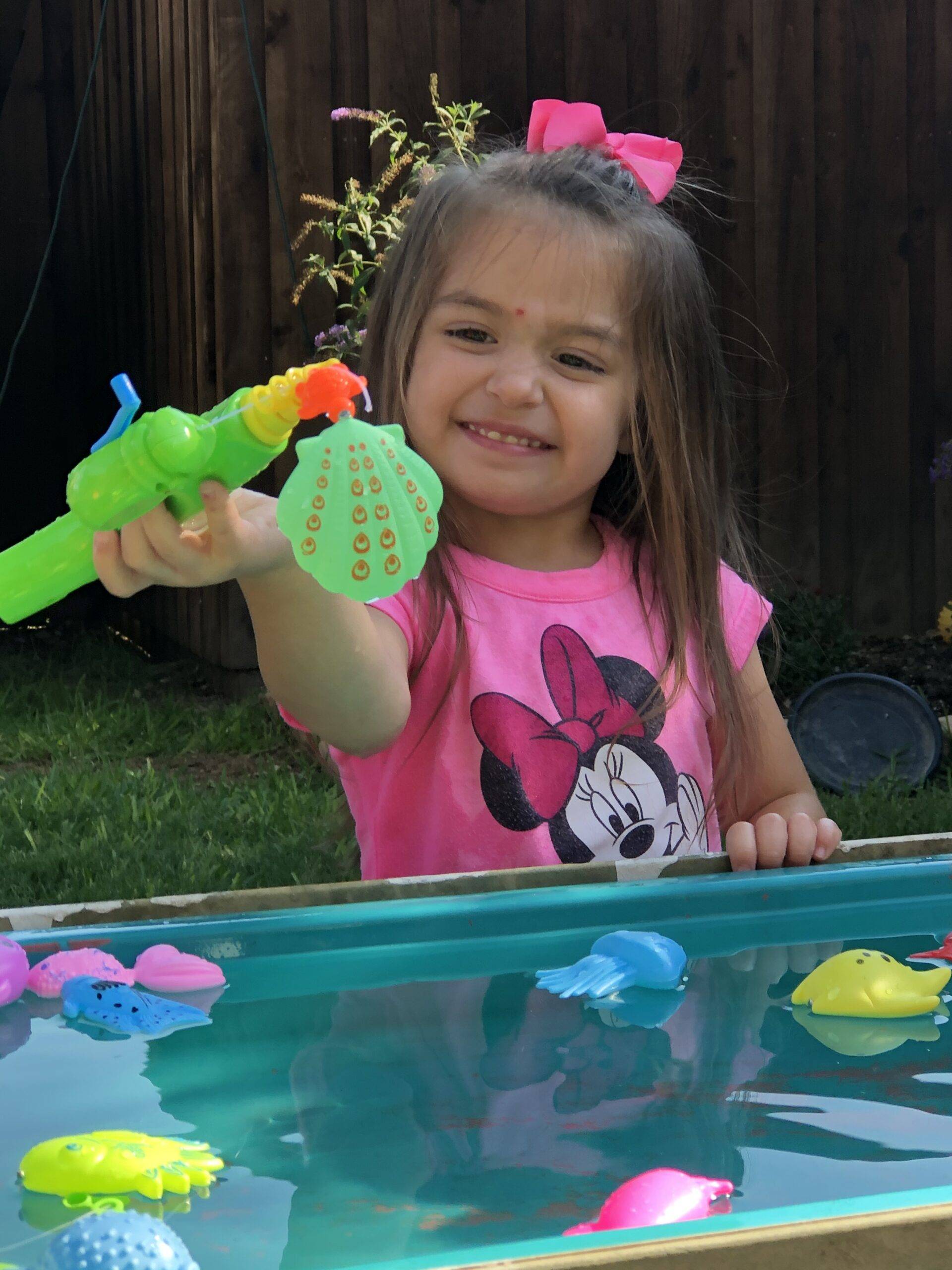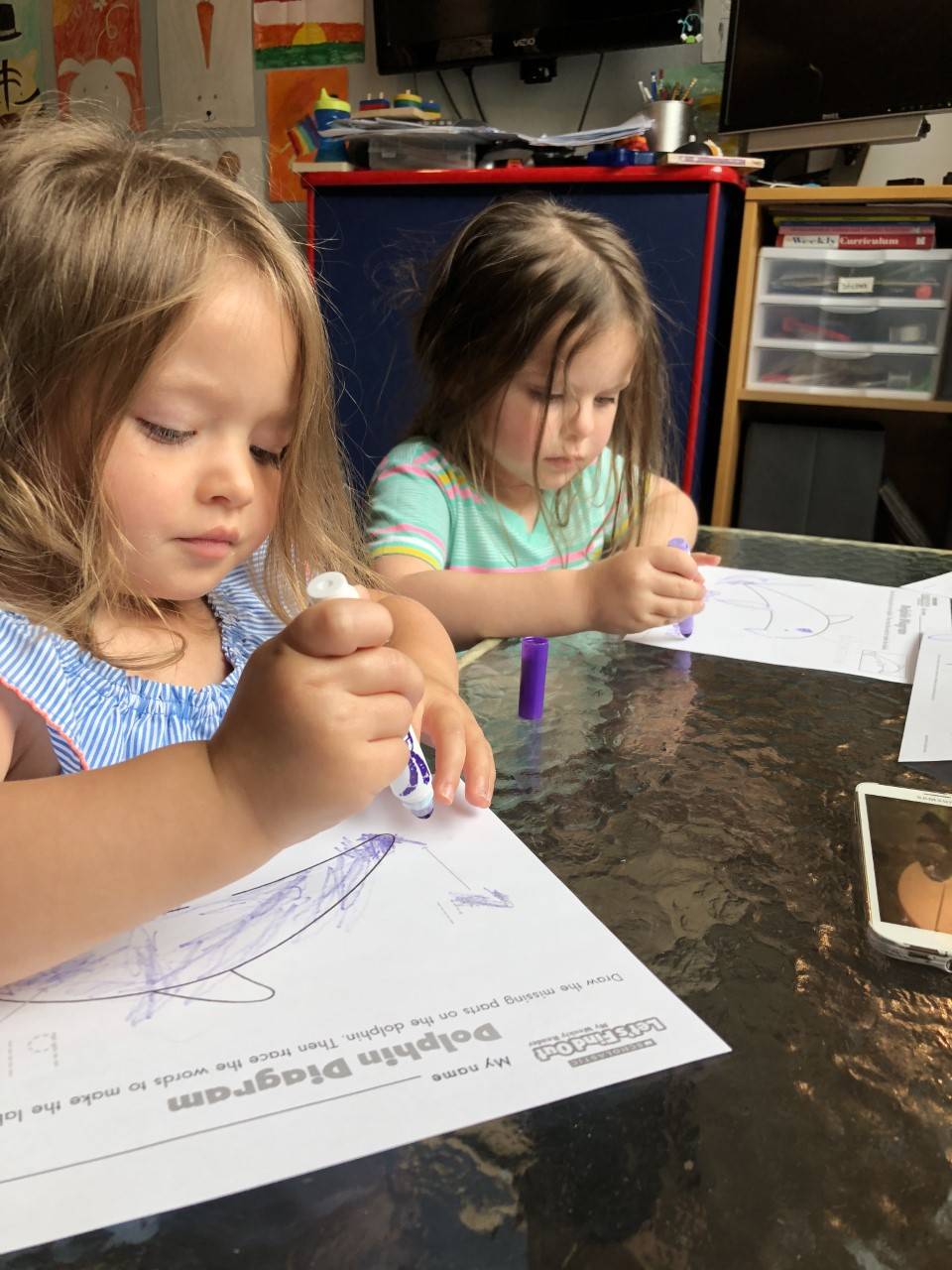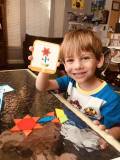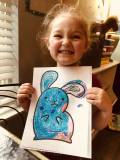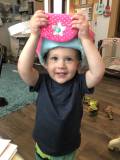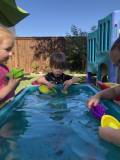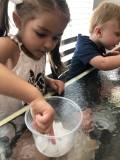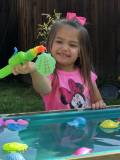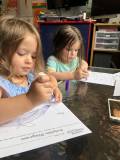 "I am so happy I chose to take my son to Ms. Carrie. She has become like another mother for him instead of just a childcare worker. My son absolutely adores her and I am thankful for her and the love she shows all the kids and parents. The updates throughout the day are great too!"

Carrie's House Preschool
My home preschool offers the feel of home with a learning environment. Small ratio, same teacher,